Long has the Linkshell of Majestic called for such a hero as Mrkillface. Mrkillface was born from the far away kingdom of Windurst born an orphan and some rumour born directly from Shantotto's magic, this mysterious character is known throughout the land.
Being a Elvaan, Mrkillface has many worthy attributes such as incredible long sight, the ability to pick items off the top shelve and make the most convincing Easter bunny when dressing up.
A shadow of a former soul some utter, but Mrkillface has chosen the path of darkness and this is what have given them unrivalled power over those foes. Engulfed in the aura of magic Mrkillface fights bravery choosing to fight mainly alone going straight into battle with the mentality if it's worth fighting for, it's worth dying for.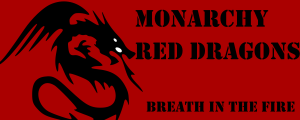 Title: Yellow mage!