Majestic Media Movies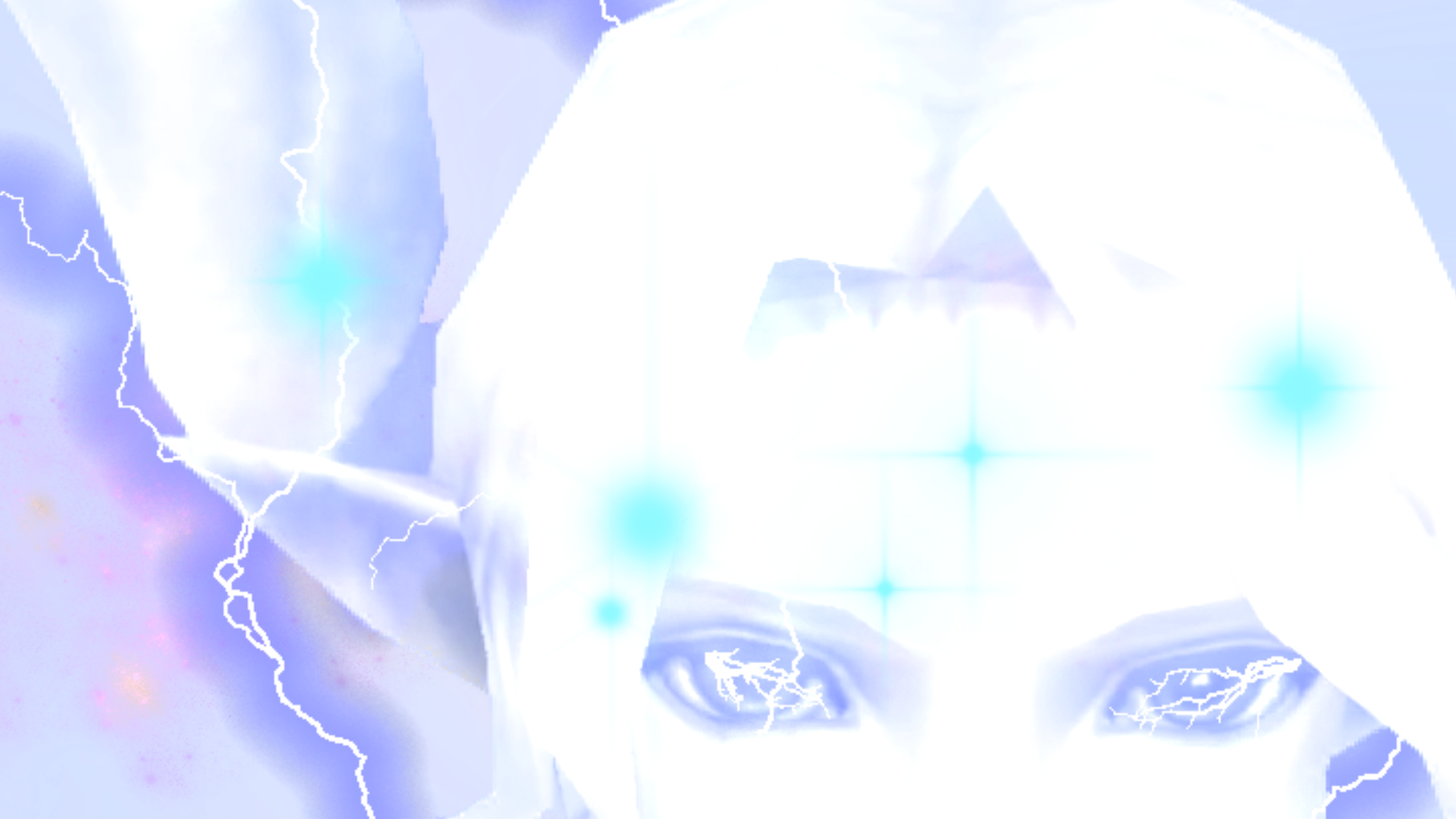 Movie time? MajesticMedia offers a variety of short and feature length films, the majority of content is based of the beloved Final Fantasy 11 online game. In the movie section you will be able to play the youtube embedded videos direct from the site. The Collections sections from Genesis to The Tears of the Sunblade offer a host of playlist material, you will be able to select multiple videos from their individual playlists from the top right of the embedded video. Overall there are more than 250 videos spanning over 18 years of production.
If you like what you see then why not offer your support by subscribing to my youtube channel and click the notification bell to keep up to date with my latest projects such as The Hitchhiker's Guide To Vana'diel and Six Days and Seven Knights feature length movies.
Excitting update regarding the upcoming movie, The Hitchhiker's Guide To Vana'diel will premier it's final trailer on March 12th at 5pm GMT, make sure to subscribe and set a reminder.
Final Fantasy XI Events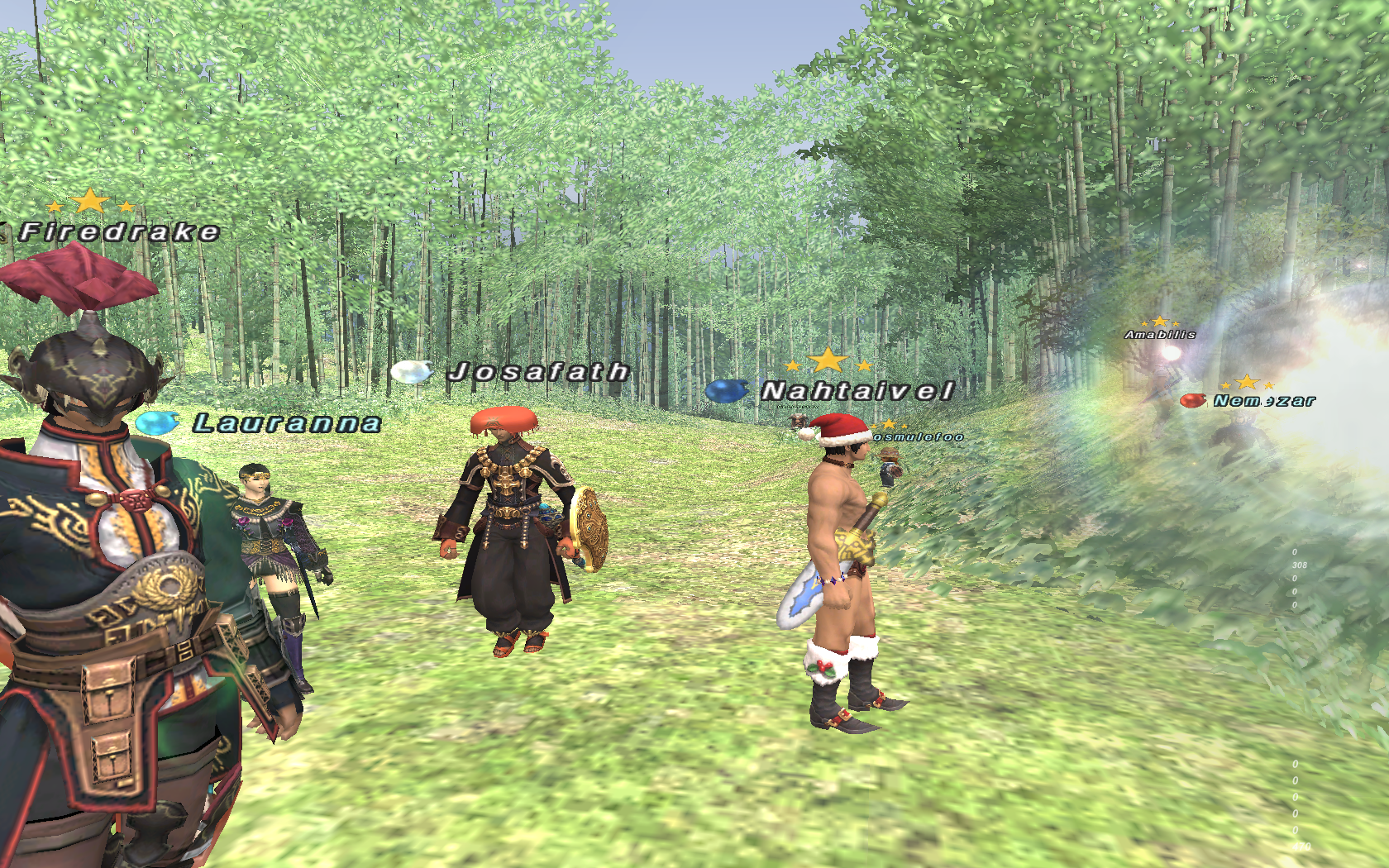 The Majestic Linkshell are an EU/US group on the Cerberus server of Final Fantasy 11. We have a well founded group of individuals that make up our long running community. Majestic Linkshell may be one of the longest running groups within the game having started the Linkshell back in 2005. These days the group is geared towards a casual style of play hosting events on Monday and Friday, Vagary and Omen respectfully. We run towards EU friendly times, 7pm GMT, if you feel this suits you, find Nemezar on game for an invite to our friendly group. You may also notice a sign up section to the website. This is only used for Final Fantasy XI event members and currently only used to support an online wish list for Omen. For all players looking to take part in Omen, please create and account and let Nemezar know once this has been created. After setting up an account Nemezar will add you as a member to Omen, after which you will be able to select your personal wish list options before each Boss attempt. The sign up section has several personality questions that grants you a unquie title, these can be changed later if you edit your profile. The website hosts several style sheets, please change the style to your liking. We also have a discord channel and love chatting with new peoples with similar interests inside and outside of the game.
Valion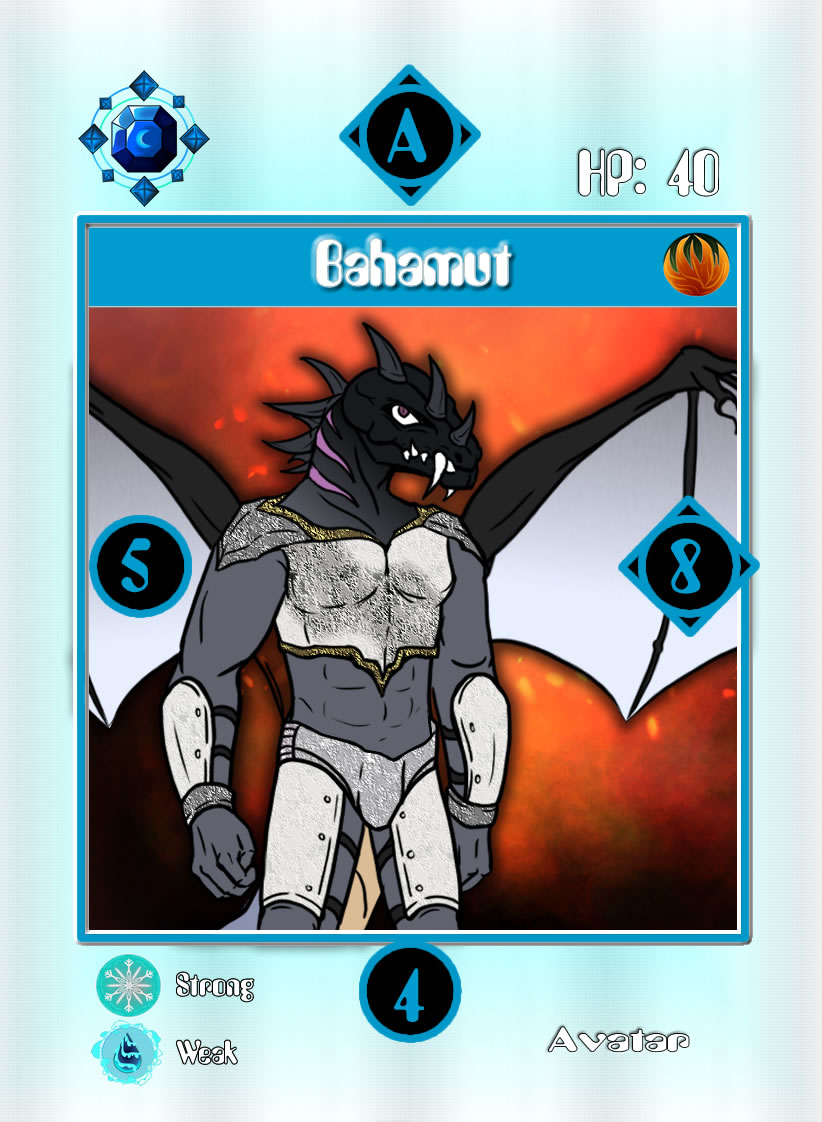 Fancy a game of cards? Valion is a turn based strategy game of cards featured in the upcoming movies, The Hitchhiker's Guide To Vana'diel and Six Days and Severn Knights within the world of Final Fantasy 11. The game combines elements from Final Fantasy VIII's triple triad as well as aspects from Dynasty Tactics. The game itself is also a working project, so far 35 cards have been made including the Arcana, Plantoid sets with supporting cards from the Beastmen, Boss, Avatars and Player Character sets. Contact Nemezar on majestictf@hotmail.com if you are interested in purchasing, or find more information on the Valion Page.
Majestic Music
While my music may be limited, I have definitely enjoyed creating the tracks to my upcoming movies. The full soundtrack for The Hitchhiker's Guide Of the Galaxy can be found on youtube under the Nemerock playlist. Tracks for the 2nd movie, Six Days and Seven Knights will be added to this. Please make sure to check out my YouTube channel www.youtube.com/c/MajesticMediaMM for a variety of movies and music.
Be sure to check out the Lythweinsteiner booze-up song, the wooden beer mug within the music is available for purchase, contact me on majestictf@hotmail.com for more information.