Long has the Linkshell of Majestic called for such a hero as Goshiwoo. Goshiwoo was born from the far away kingdom of Windurst born an orphan and some rumour born directly from Shantotto's magic, this mysterious character is known throughout the land.
Being a Tarutaru, Goshiwoo has many worthy attributes such as the ability to use unnatural magic, live in peace along nature and still gain access to all those fun kid rides other adults no longer can.
Goshiwoo has chosen the path of hope, bathed in the light of the crystal they endeavour to uphold values others have long since forgot. Engulfed in the aura of magic Goshiwoo gather's allies before engaging in combat and quickly overwhelms the foe going straight into battle with the mentality if it's worth fighting for, it's worth dying for.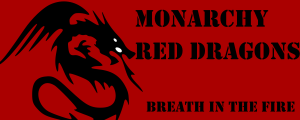 Title: The Lord of the Gnat!