The End Game 2019 tournament will consist of 10 major events. 6 events will be held over a 3 week period 2 at a time where the 7th event which determins the winner will be held on the 4th week. There are 3 other events which can be marshalled independently, teams can ellect when to do them or skip them. Each event has been designed to invoke a fun gaming spirit, the events are largley not based on skill or gear, team effort and some luck will generally get you through. The tournament will have up to 6 teams consisting of 2 members each going for the grand prize of a pair of custom made Majestic EndGame 2019 T shirts, paid for and delievered by yours trully. At the end of the tournament a special uncap Diorama ballista will take place with fireworks at hand to top off the end of the year.
Each game will be video recorded by Nemezar who will shortley then release a video for playback. Each video will be accompanied by a fun victory salute by the winning team, if we have an fairly even constest we may just yet see them all!
Previous Cups and winners
End Game Tournament 2019: Team PinkAscendance Cup 2014: Team RedRememberence Cup 2013: Team RedUltimate Cup 2012: Team RedNemezar Cup 2011: Team Blue
Saturday 23rd November Events
SURVIVAL
Time: 7pm UK timeLocation: Rolanberry Fields (J-5)
All teams enter Legion together but disband parties once inside due to ally/party hate. Event Marshalls will guard the starting corner, once the game starts players may not cross the outside pilla of this corner. Players will be tasked with doging and hiding the HNMs inside under lvl sync. Last player standing takes the gloury. Players are not allowed to engage the HNMs but once dead you may pull agro to encoruage death of any survivors in the area. Game lasts 15 minutes, if we have a tie break the remaining surivors team up with a marshall, marshal will provoke a HNM, party hate will take over and the winner will be based on luck.
JEEPERS CREEPERS
Time: 8pm UK timeLocation: Temple of Uggalepih (K-3)
Players take it in turns to run an assault course in Temple of Uggalepih. Players will be lvl sync'd down so they will take agro from the neighbouring mobs. All mobs are sight agro, for the patient or dare devil player it may be possible to run through without any agro at all! The winner will be the player whom traveled the furthest.
Saturday 30th November Events
TELECOWBOYS
WINNER
Awaiting Event
Points: 5p
Video Link: Awaiting event
Time: 7pm UK timeLocation: Abyssea - Misareaux (D-6)
Each player must come as either WHM or /sub, no player can /rdm or /sch for this event. Players will compete naked for this event preventing use of any Fast Cast gear but may use Atama of apocalpyse(occasional instant cast if they have it). Teams will be split amonks several parties pitting them up againts opposing team members. Players will have 10 minutes to try and teleport opposing team members or marshalls(making up the numbers) into there dedicated teleport zone. For every member captured that team earns 3p towards the win. For being captured or teleporting no one that player earns 0p towards the win and for any player left in the zone at time out they will recieve 1p towards the win. Players will compete in an areana with an Icon Giant for added tension.
POKERMON
Time: 8pm UK timeLocation: Xarcabard (H-7)
Teams will take turns to fight Dreaded Marshall Monstrosities in lvl 60 cap. Team that either wins or survivors the longest claims the victory on this event.
December 7th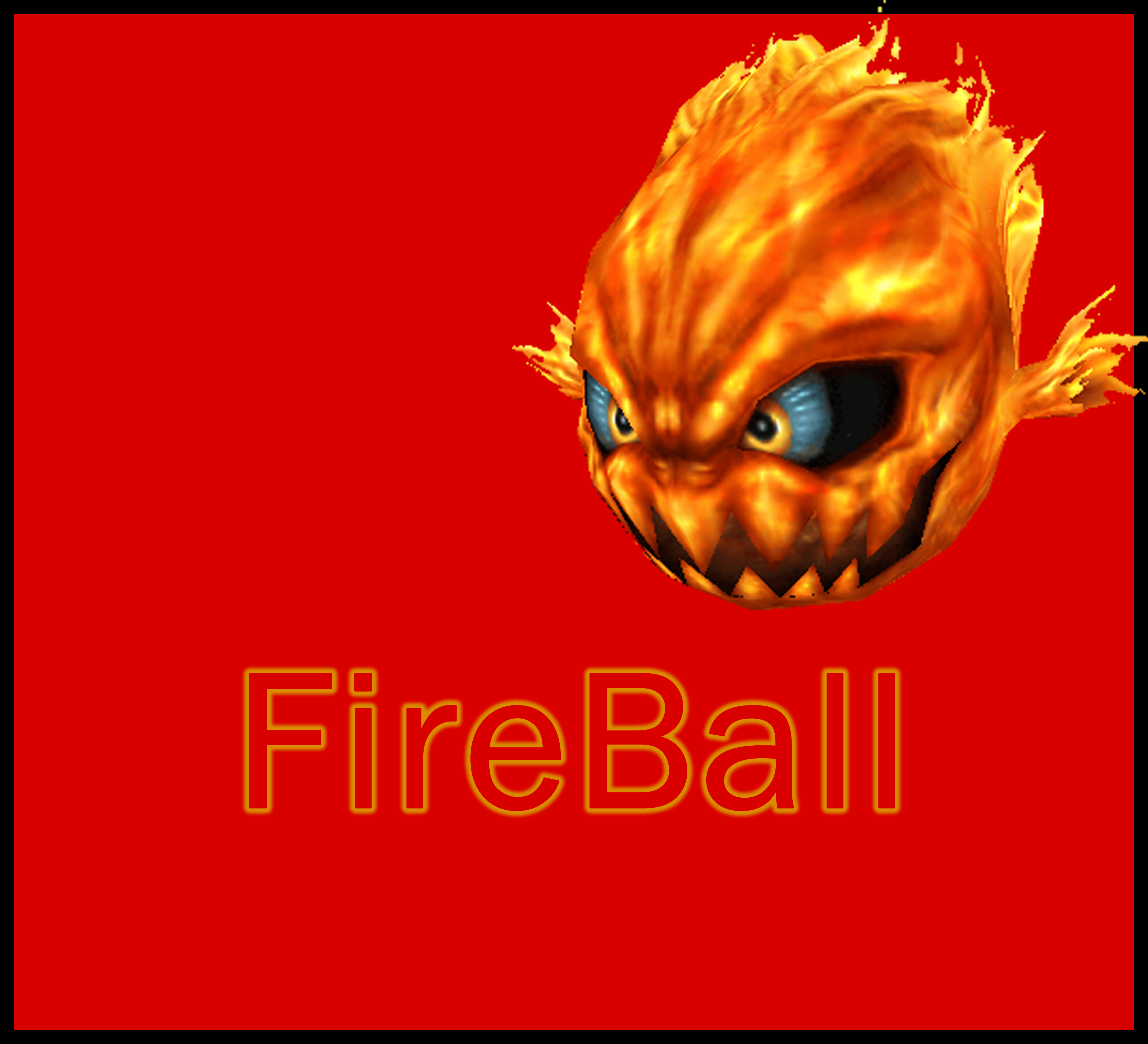 FireBall
WINNER
Awaiting Event
Points: 5p
Video Link: Awaiting event
Time: 7pm UK timeLocation: Upper Jeuno (I-9)
LVL 20 CAP BRENNER with gear swap penalties(5 second stun). Teams will pair up into a party of 6, pairing will be based on current leaders with current lowest pointers. Teams will then take turns as the attacking side and then the defending side. The Defending side will be accompanied by 3 Marshalls. The Attacking side will aim to take both flames as fast as possible to end the game, the winning team will be the team that managed this the fastest. The Defending team will be bound to defense only and can not venture too far forward, if a defending player is defeated they can not take part in the rest of the battle.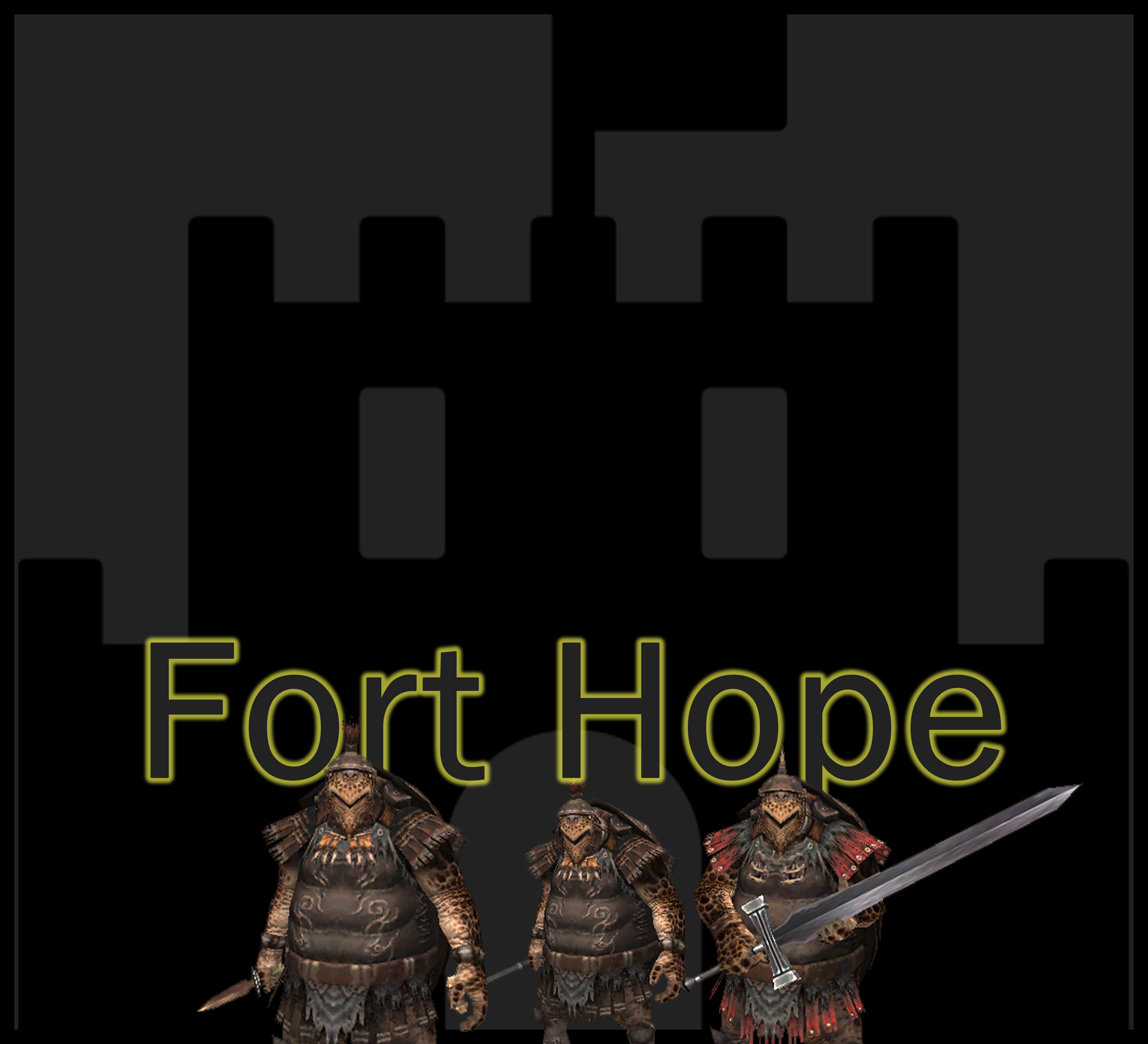 Fort Hope
WINNER
Awaiting Event
Points: 5p
Video Link: Awaiting event
Time: 9pm UK timeLocation:North Gustaberg (D-10)
LVL 20 CAP GARRISON. Teams will pair up into a party of 6, pairing will be based on current leaders with current lowest pointers. Team will then take turns defending the garrison againts hordes of Quadav. The team to survive the longest wins. If both team beat garrison, points all round.