Long has the Linkshell of Majestic called for such a hero as highwing. highwing was born from the far away kingdom of Windurst born an orphan and some rumour born directly from Shantotto's magic, this mysterious character is known throughout the land.
Being a Mithra, highwing has many worthy attributes such as athleticism and predator like reflexes. Unlike other species Mithra have the ability to morph from female to male form; this happens to the majority of their species.
highwing keeps an open mind to all matters, their ability to think rationally gives them knowledge of both the light and dark paths but they choose not to walk them. Preferring to use a sword highwing fights bravery choosing to fight mainly alone going straight into battle with the mentality if it's worth fighting for, it's worth dying for.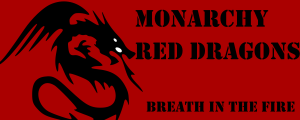 Title: Barbarian!