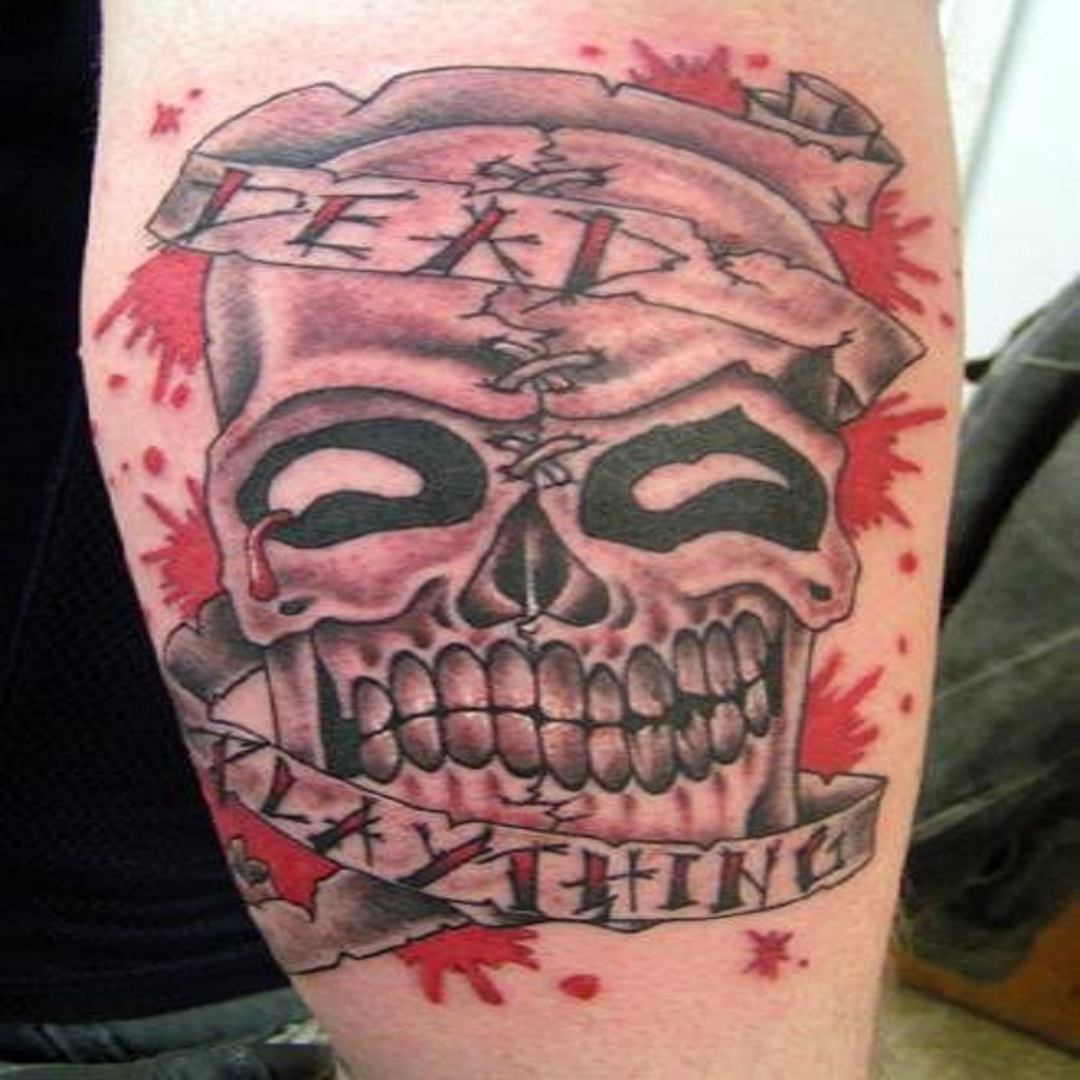 Long has the Linkshell of Majestic called for such a hero as Deadplaything. Deadplaything was born from the far away kingdom of Windurst born an orphan and some rumour born directly from Shantotto's magic, this mysterious character is known throughout the land.
Being a Hume, Deadplaything has many worthy attributes such as being incredibly sexy while at the same time being average and not standing out in a crowd unless they are wearing a mankini.
Deadplaything keeps an open mind to all matters, their ability to think rationally gives them knowledge of both the light and dark paths but they choose not to walk them. Preferring to use a sword Deadplaything gather's allies before engaging in combat and quickly overwhelms the foe going straight into battle with the mentality if it's worth fighting for, it's worth dying for.
Title: Battering Ram!